Quartaroli & Associates has provided clients with state-of-the-art surveying and mapping services in the San Joaquin Valley Since 1987. Clients retaining the professional services of Quartaroli & Associates have the rare benefit of a Licensed Land Surveyor on the survey crew, overseeing all surveying, computational and mapping procedures. Quartaroli & Associates is fully equipped with the latest robotic total station surveying instrumentation, desktop computer systems, computer driven mapping plotters, geodetic quality GPS satellites surveying system equipment, handheld GPS receivers, and all-terrain vehicles (ATVs) assuring fast, accurate and efficient service for our clients.
Typical land surveying and related services include:
Land Surveying Monuments
Monuments marking boundaries is as old as civilization itself. Monuments have played an important role in the development of civilization, the development of property law, and in keeping the peace between nations as well as next-door neighbors.
Monuments continue to keep the peace between neighbors and their importance cannot be overstated.
What do survey monuments look like?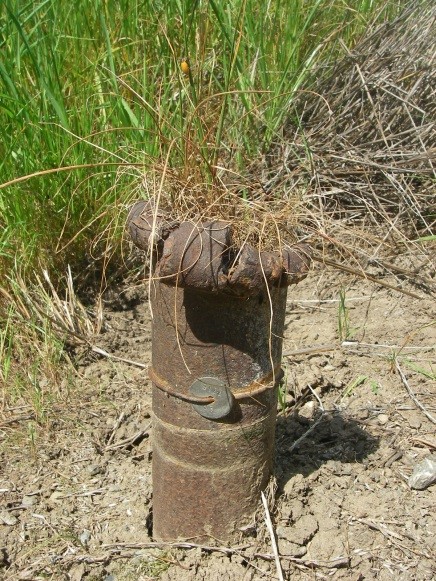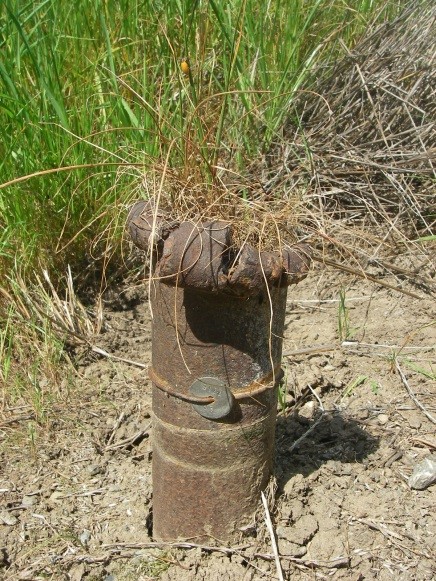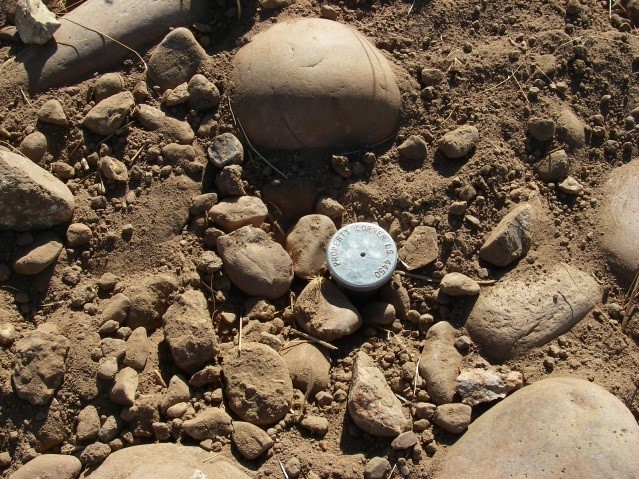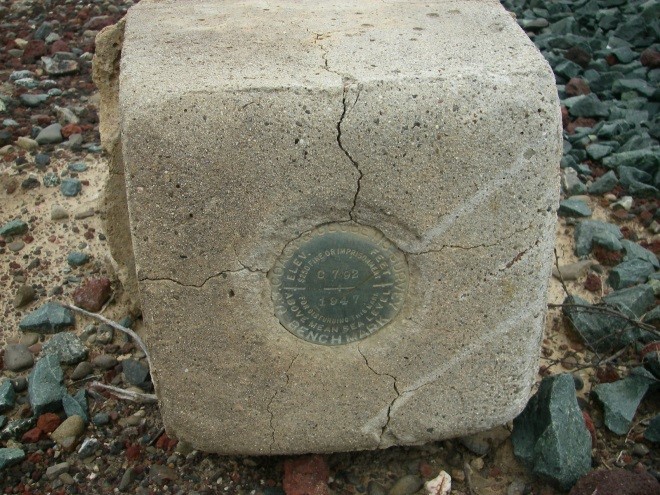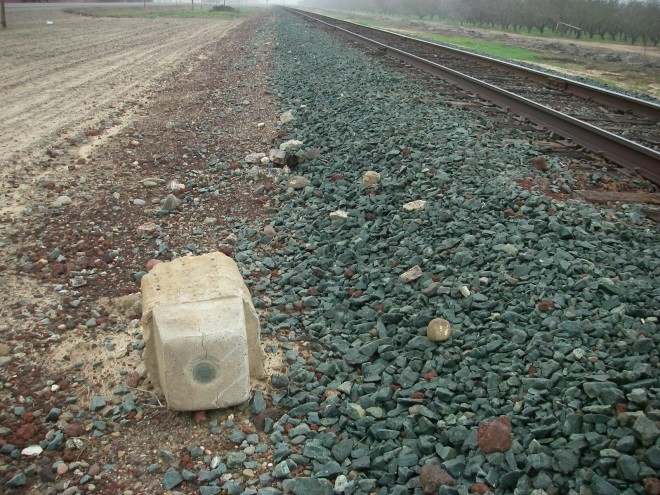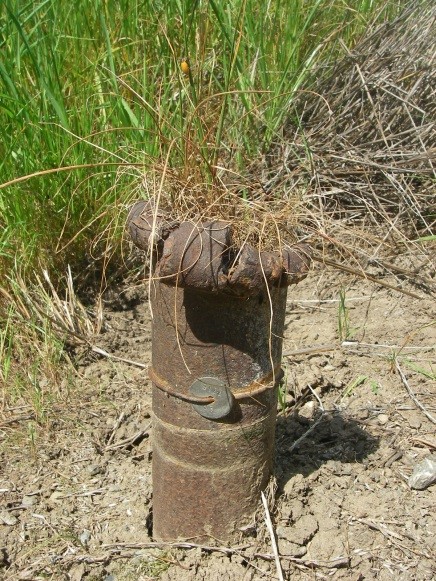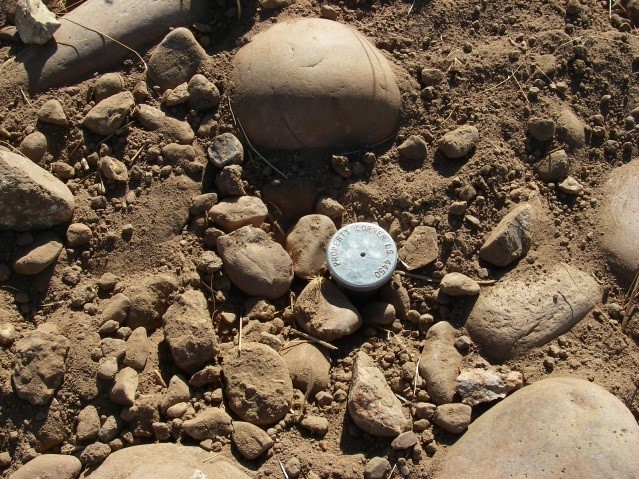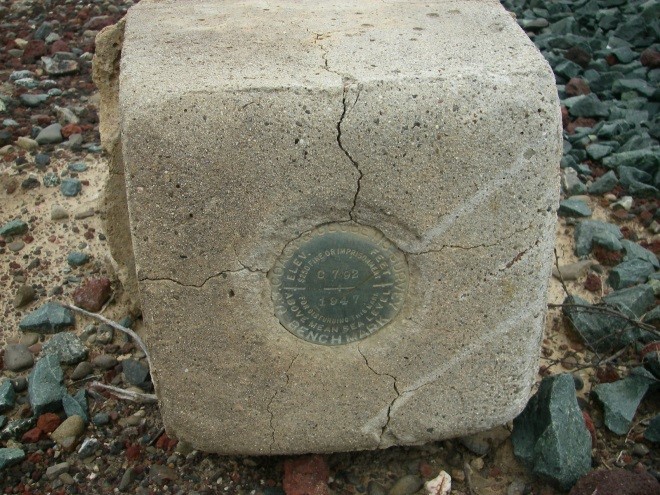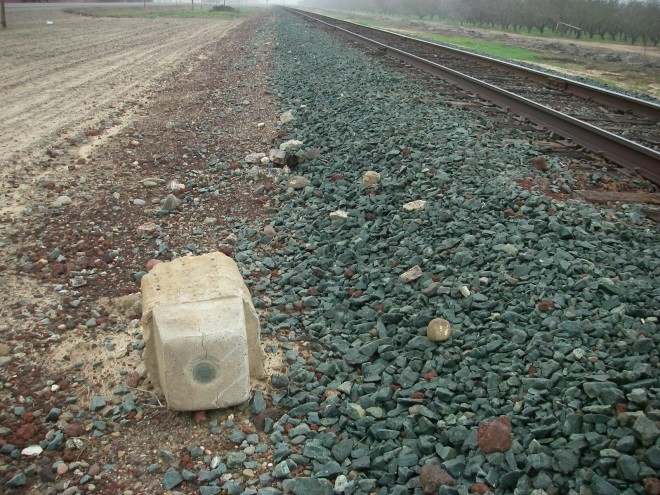 Your deed includes a written description of where your property is located and it is survey monuments that identify the location of your property on the ground.